Swedish
An all-around massage and manipulation of soft tissue that relieves stress and tension, while enhancing blood and lymph circulation. Swedish massage is an ideal introduction to the peacefulness and benefits of massage therapy.
60 Minutes = $150
90 Minutes = $200
2 Hours = $250

Medical
Designed to focus on specific medical conditions or areas of discomfort, medical massage is key in helping to speed the healing process. For those with muscle tears, sprains, nerve impingements, and chronic back or shoulder pain, this treatment is extremely effective.
60 Minutes = $150
90 Minutes = $200
2 Hours = $250

Hot Stone Massage
Take a moment to imagine lying comfortably upon a pattern of stones warmed to 140 degrees. Trails of heat flowing deep within the body, swirling along the spine, radiating through the shoulders and neck, flowing down the legs to the feet. Lingering just long enough to melt the tension from each and every muscle. The relaxing nature of Swedish massage while the therapist holds the hot stones facilitates the flow of relaxation throughout the body, mind and spirit.
60 Minutes = $150
90 Minutes = $200
2 Hours = $250

Sports
This massage is great before or after an event for warming up, loosening your muscles or to achieve greater flexibility. The Sports massage is wonderful for those who wish to flush out toxins, speed up recovery time or improve performance.
60 Minutes = $150
90 Minutes = $200
2 Hours = $250
WELCOME to Zen Massage Therapy in Richmond, VA.

My name is Scot Meissner, creator and founder of Zen Massage Therapy. I have been a Certified Massage Therapist for the last 15 years. During this time I have given THOUSANDS of massages and as a result, perfected several different modalities and techniques of Massage Therapy.

The number one goal of Zen Massage Therapy is to is to provide outstanding customer service with a mission of leaving my clients feeling RELAXED and REJUVENATED after every massage.


OUT CALLS
:
I will come to your home, hotel or location of choice 7 days per week from 2pm to 2am.


IN CALLS
:
Come to my studio located in the City of Richmond open 7 days per week from 2pm to 2am.

Call or text
804-855-9093
to book your session.
"Having Scot as my Massage Therapist is one of the best decisions I have made in my life. He is a true professional and a master at his craft. My visits with him literally effect my week putting my body and mind in a more peaceful, relaxed state. Scot is one of my secret weapons when it comes to my overall health and well being."

- Martha A.

"I have been receiving Massage Therapy for many years working with several different Massage Therapists as a result. Just recently I discovered Scot and I was very impressed with his professionalism, technique(s) and results! After receiving my first Massage from Scot, I went home and "sank into my couch". It is the most relaxed I have ever felt. I am hooked and now visit Scot twice a week."

- Steve D.

SCOT MEISSNER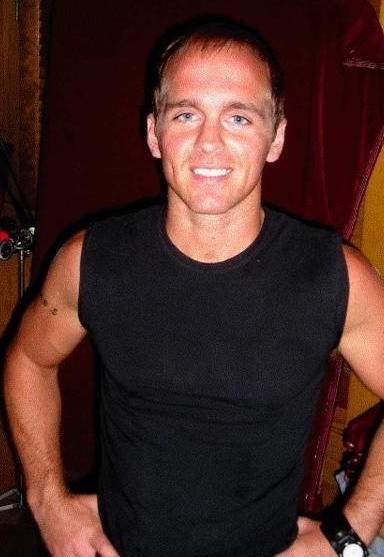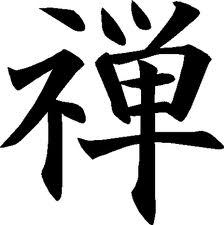 Copyright Zen Massage Therapy.

Powered by MEISSNER MEDIA PRODUCTIONS.